Under the headship of Prof. P.Lakshmikkuttty Amma. MA course was introduced in 1959 under the headship of Prof.A.Chandrahasan, a veteran scholar in Hindi language and literature. Eminent scholars like Prof. A. Chandrahasan, Prof. P. Lakshmikkuttty Amma, Dr. V. Govinda Shenoy, Dr. H. Parameswaran, Prof. V. Hrishikeshan Thampi had served as head of the department.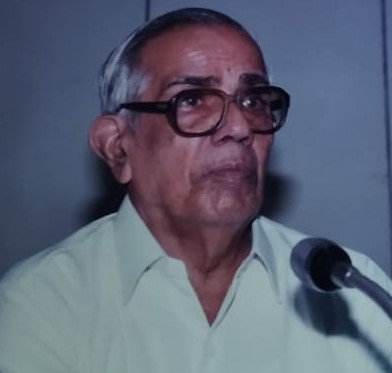 Dr.Vishwanath Iyer.N.E – Famous Hindi writer, translator, research guide, essayist, poet who wrote in Malayalam and Hindi. "Udthaa Chand Doobtha Sooraj" and "Shehar so raha hai" are two of his famous books. He was professor of Cochin University and has edited many literary Hindi books. He has been part of various advisory committees of Indian Government.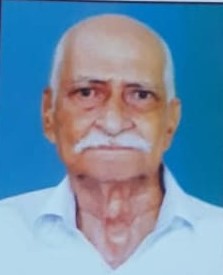 Dr.Govind Shenoy.V.S. One of the famous writers, Satirist and critic in Hindi literature. His satire has won his recognition in the form of Central Government literary award and Kerala Hindi Sahitya Academy award. "Kinchit Shesham" is his famous novelette. He is also refered as the famous satirist from Kerala in the field of Hindi literature.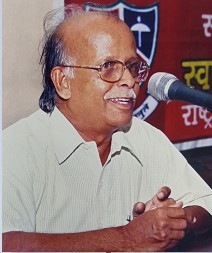 Hrishikeshan Thampi – Renowned writer Professor & HOD of the department. He has written so many articles in various newspapers and magazines. He is a famous translator and has done enough translation works. He is an active member of " Sahitya Mandal" and sub-editor of "Sahitya Mandal Patrika".
Lakshmi Kutty Amma.P - She was a Hindi poet of Kerla. She was the HOD of Hindi Department and former principal of the college. She has served as principal in various government colleges of Kerala. She was also elected as the member of various committees in state and national level. She awarded by the Union ministry of education and welfare for her noble books "Shiksha Shikshan" and "Thus Ekaanki". She was writing in Hindi Prachaar Sabha Magazine for last several years.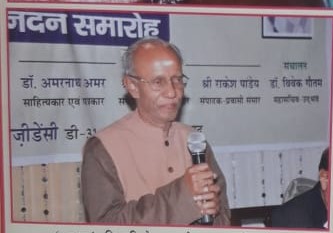 Dr.Parameswaran.H – Renowned literary person and famous translator. Published many articles in various Hindi newspapers and magazines. His area of specialization was in Linguistics.He was awarded the central government award (1976) and Utharpradesh state award for his book 'Bhashiki'. He was also the former HOD of the department and served as Principal in University College Thiruvanthapuram. He was also the vice president of the Kerala Hindi Sahitya Academy.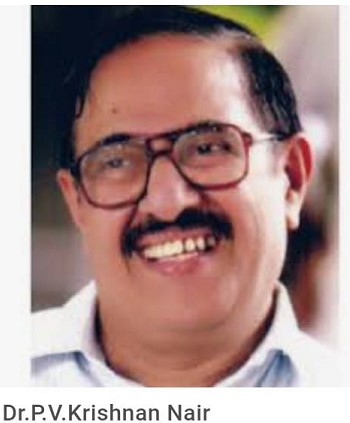 Dr.P.V Krishnan Nair was renowned literary person and former dean ,faculty of Indian languages Sree Sankaracharya University Sanskrit, Kalady. He is also the secretary of Kerala Sangeetha Nataka Academy. His area of specialization was in History of political thought, Aesthetics, Social Media, Comparative politics ,Cultural studies etc.